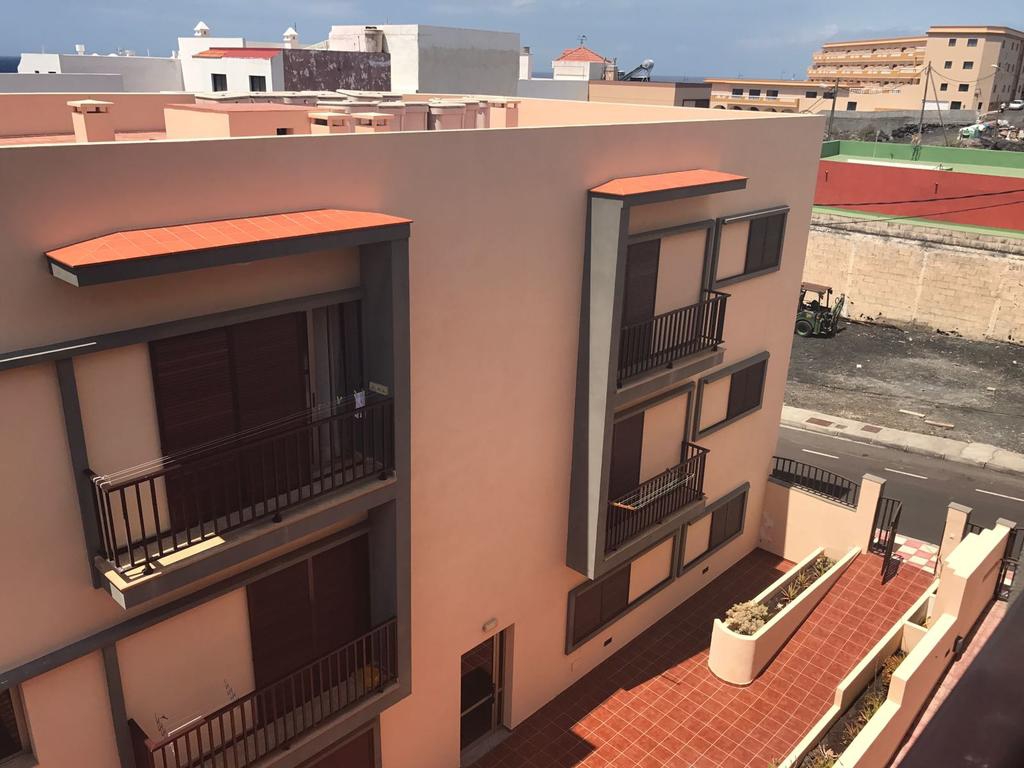 We own 20 housing with no necessity of intermediaries, from 2 util groups of 50 people, all the apartments are equipped with kitchen, towels, sheets, and in long stays, with cleaning service.
13 housings with 1 room with 2 individual beds and 2 sofa beds.
7 housings with 2 rooms with 2 individual beds in each room and 2 sofa beds.
Holidays housing El Bajón is located a few meters away from our diving center and the beach, they are newly built and with easy parking facilities.