… a different concept of
scuba diving in El Hierro.
The Scuba diving center El Bajón in El Hierro was born (created?) with the illusion and work of families from this island with a lot of passion for the sea and for the wide, dynamic and fun world involving sea scuba diving.
It's the only center created by people from El Hierro, in addition, it introduces a new concept in this discipline in the welcoming town of La Restinga. We want to go farther than just offering quality, comfort, and trust in scuba diving; we want to provide a familiar service for the clients and make sure that they do not only have fun while being in the sea.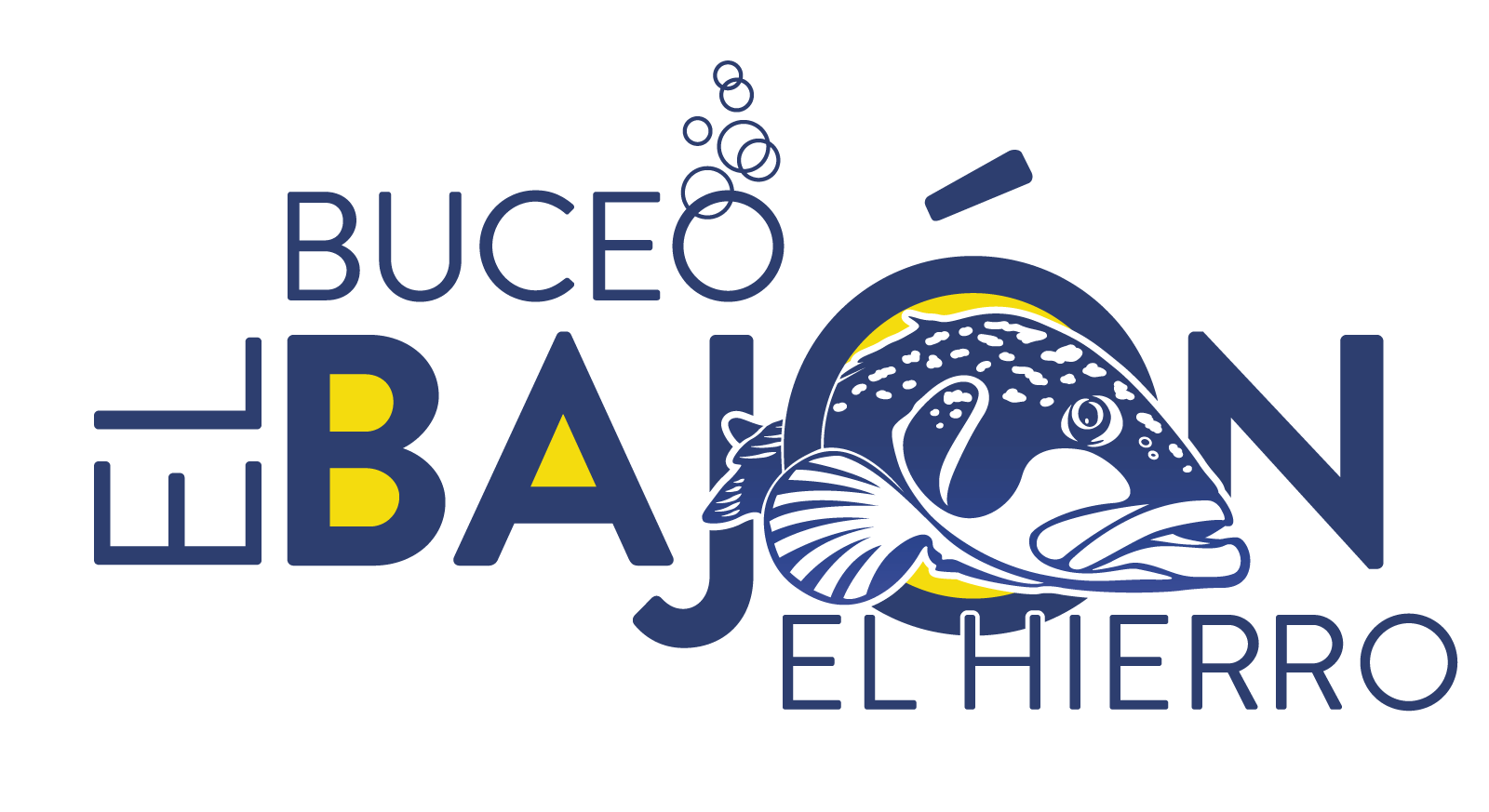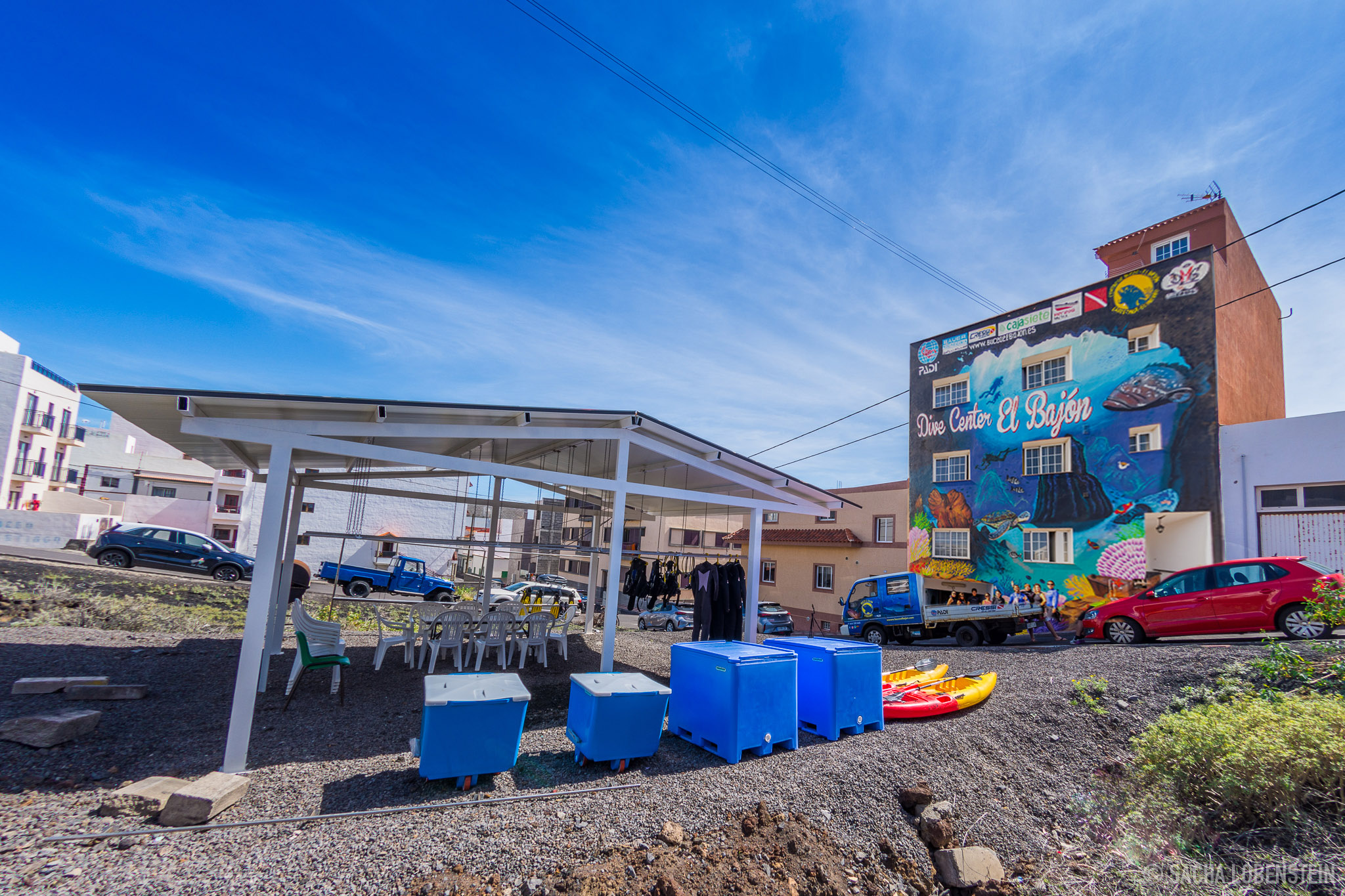 2 compressor units*
Bauer model Poseidón PE 250 (250 liters/minute)
Bauer model verticus (450 liters/minute).
With the distinction of «pure air» of Bauer, unique in El Hierro so that is what certificates the great quality of air.

100 bottles of scuba diving
2 Embarkments:
Capelli Tempest 750 work
(7,5 m of eslora and Suzuki motor 250 cv)
Capelli Tempest 900 work
(9 m of eslora and Suzuki motor 350 cv)
Los Saltos 23
La Restinga, EL HIERRO
Islas Canarias, España
Tels.: +34 922 557 107
+34 660 359 660
Our aim as a scuba diving center is to destinate all the effort for the public to live their best experiences with the best security that could be provided, accompanied by the bests in this sector.
Being easy, accessible, trustworthy and to everyone's reach, the enjoyment of scuba diving for all levels is guaranteed. For achieving this, we provide the clients with a myriad of positive feelings and formative experiences, promoting with that the knowledge about recreative scuba diving linking it with the PADI philosophy and standards.
Moreover being Official distributors of the Cressi brand and being the only center of scuba diving in El Hierro that counts with aPADI Course Directorin staff (?); our center also counts with installations, scuba diving equipment, and brand new embarkments.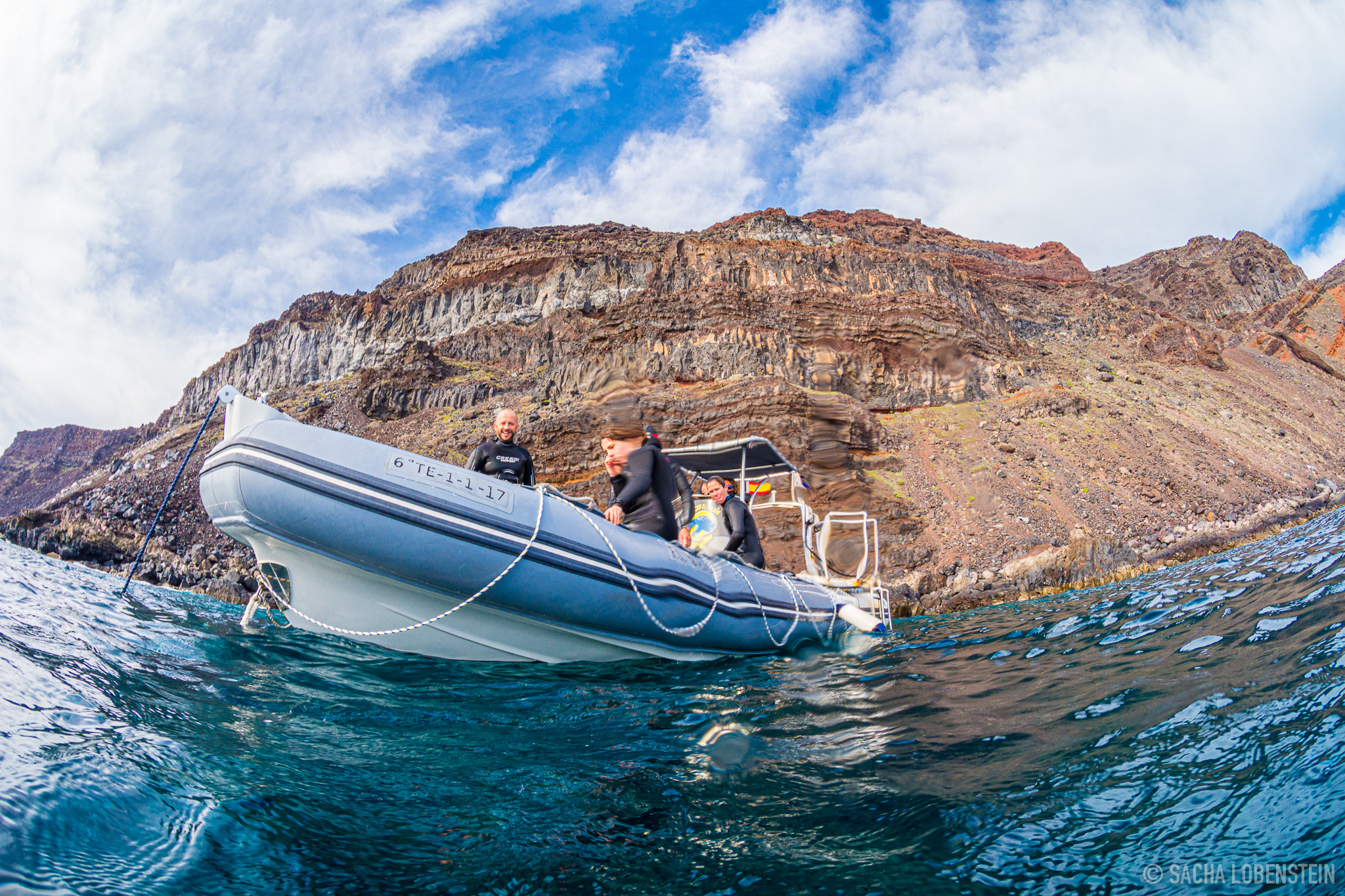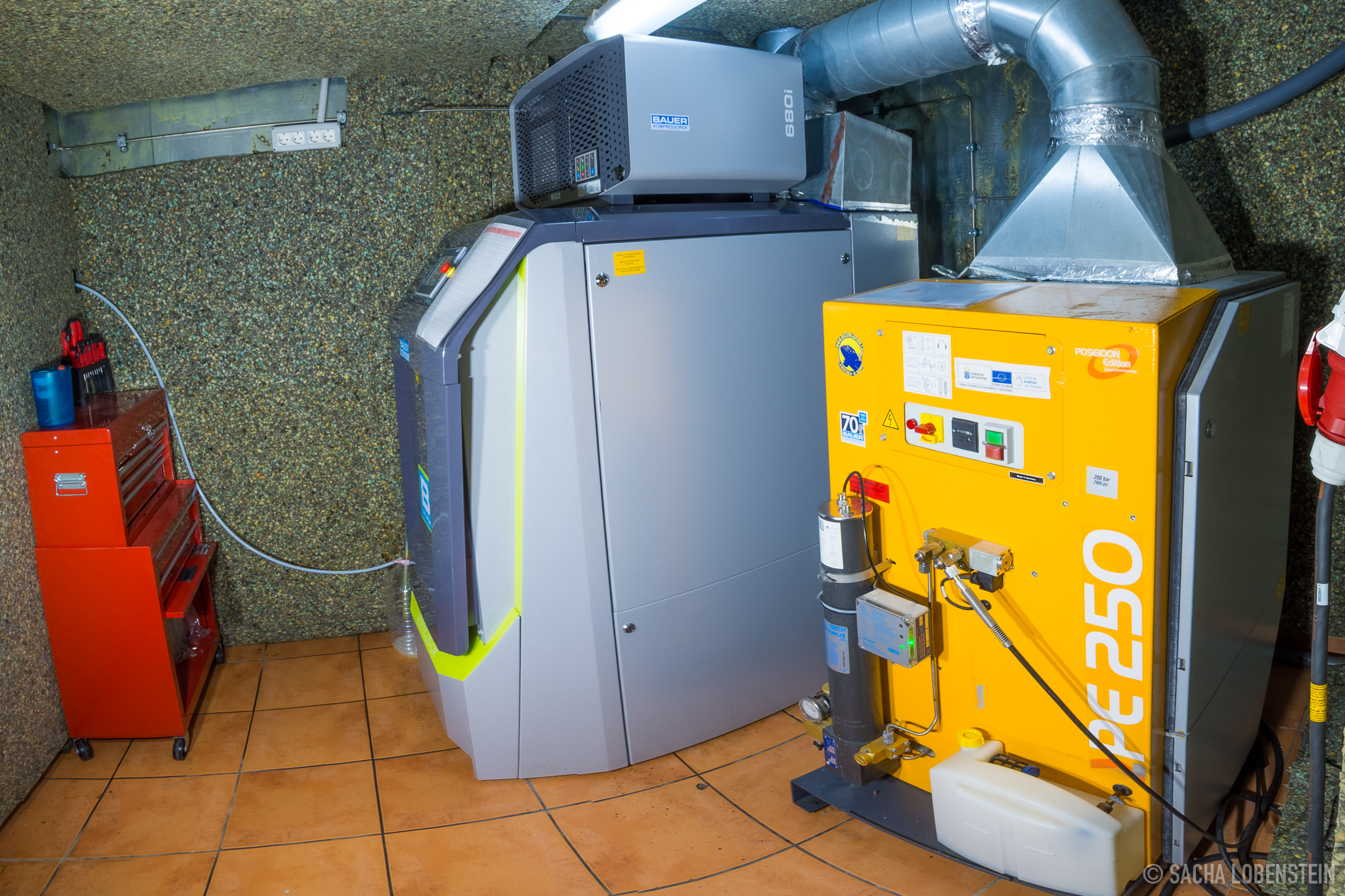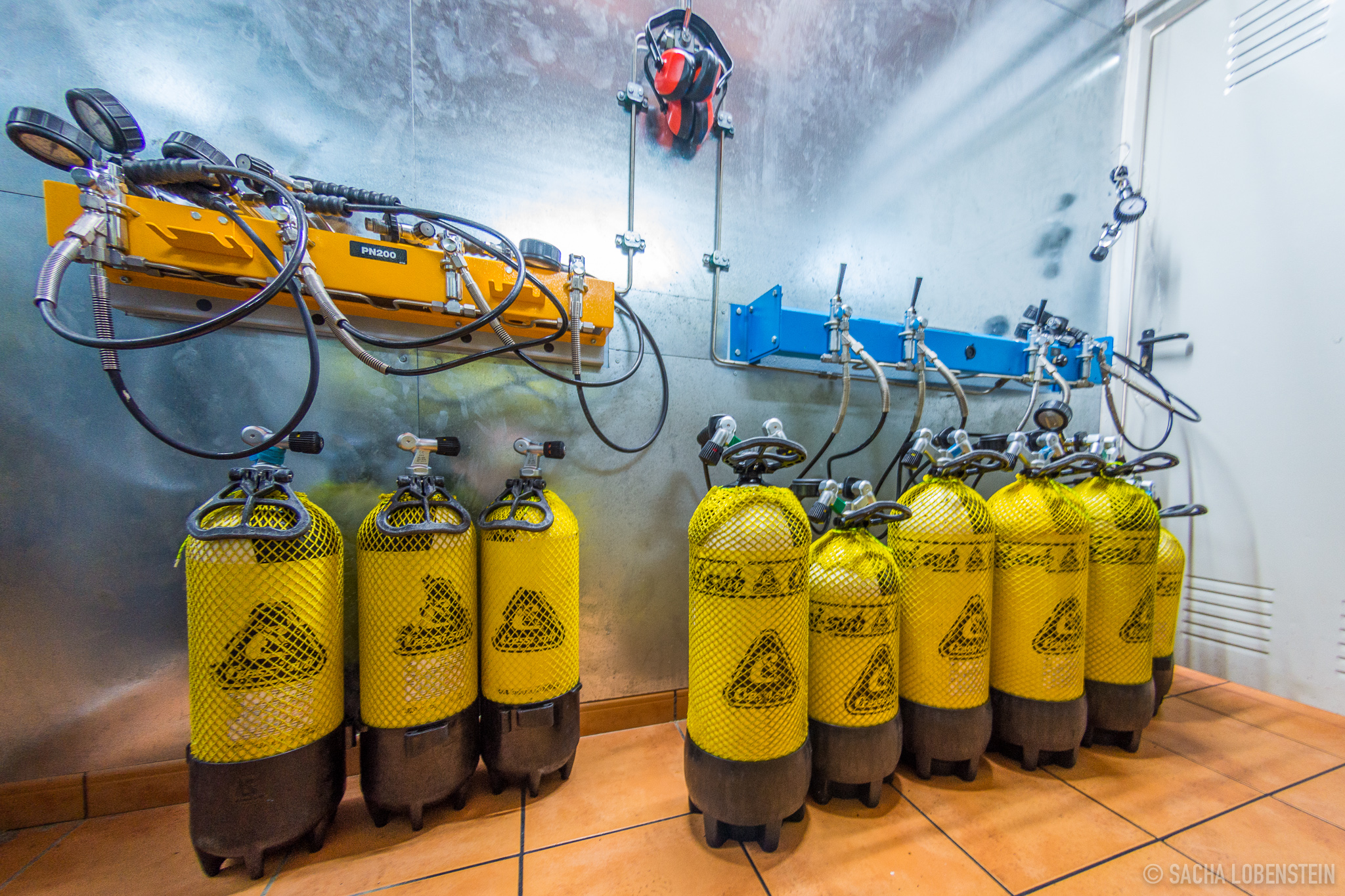 Changing room with 4 showers and full-equipped bathroom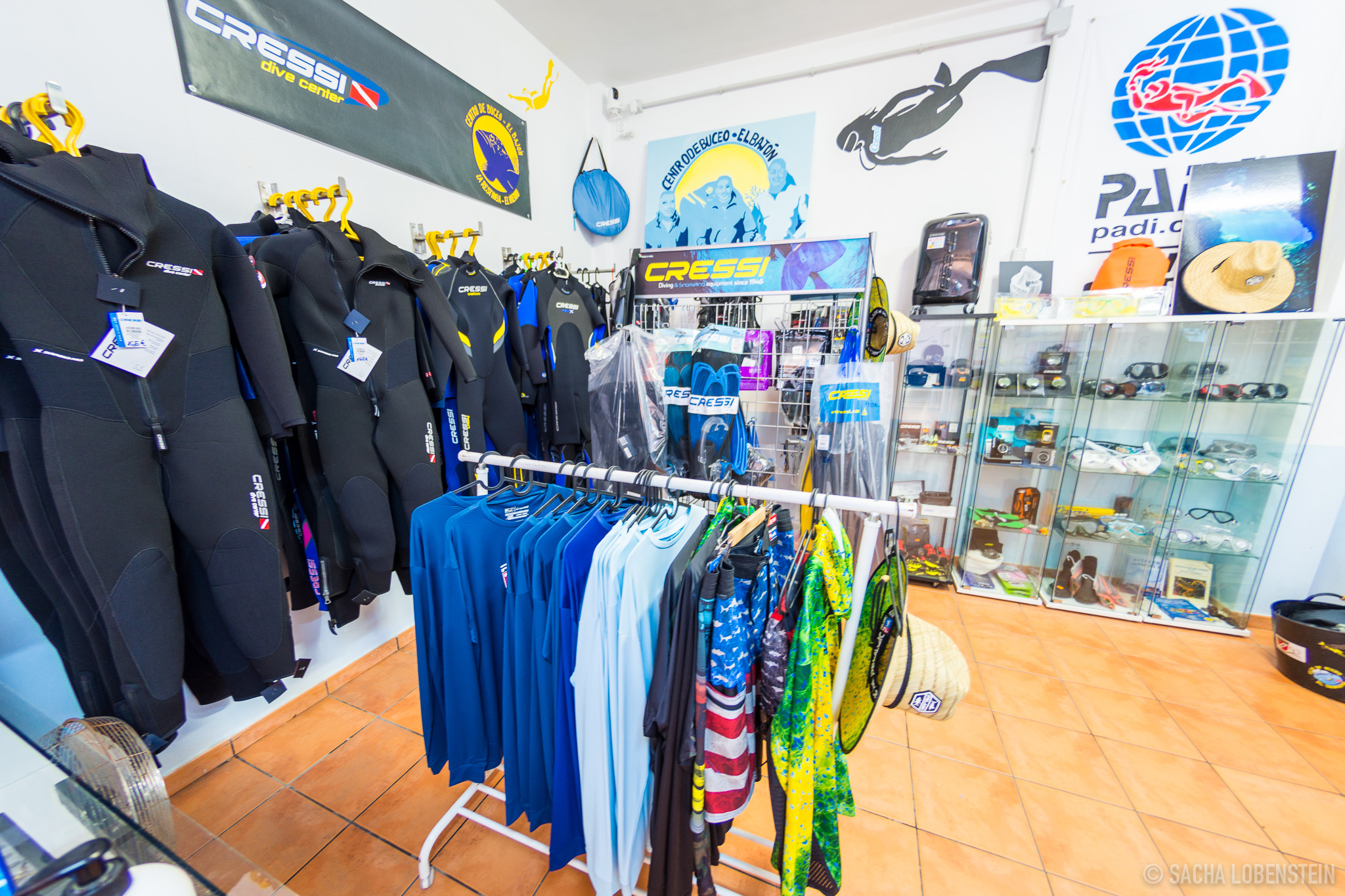 Renting and selling of equipment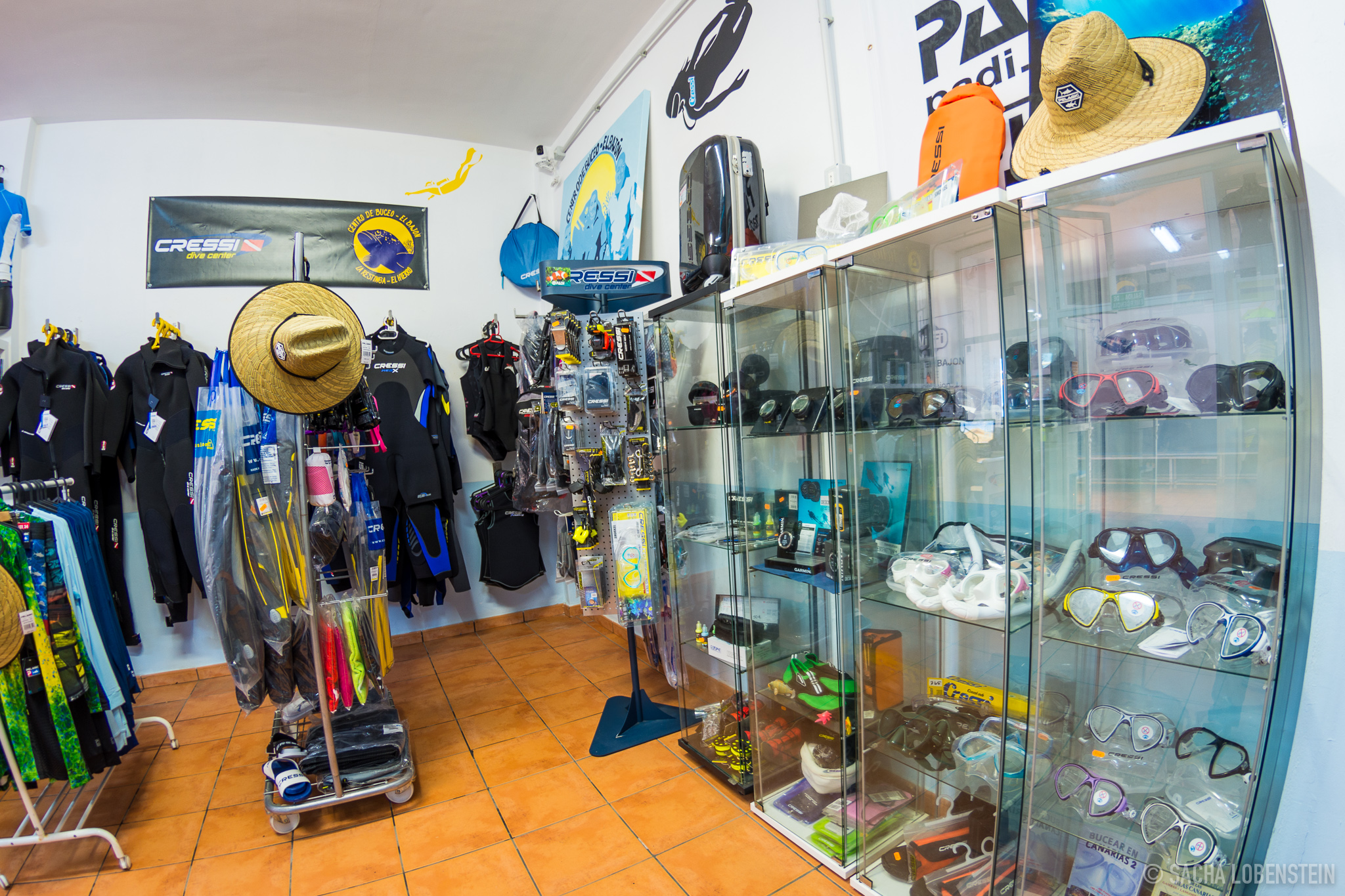 Store of scuba diving material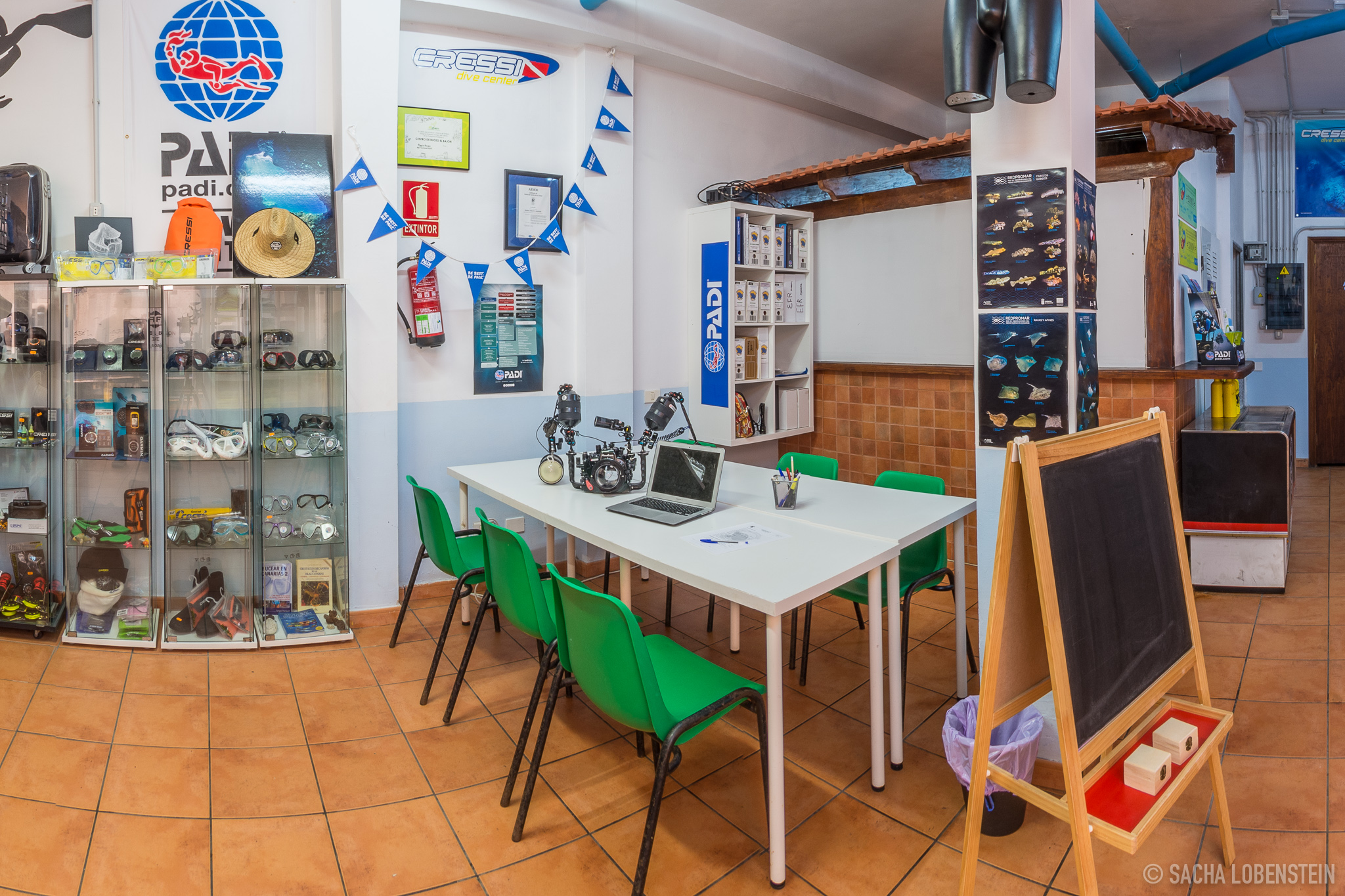 Wi-Fi area and audiovisual equipment